Products per category
Black Friday
Van Gorp Designs
Sports goggles
Clothing
Accessories
Custom made sports glasses
A Van Gorp Design Oakley can be designed the way you like. We have our own designs, which we redesign and improve all the time. But of course we're the right place to come to for your own custom design to match or represent anything that comes to mind.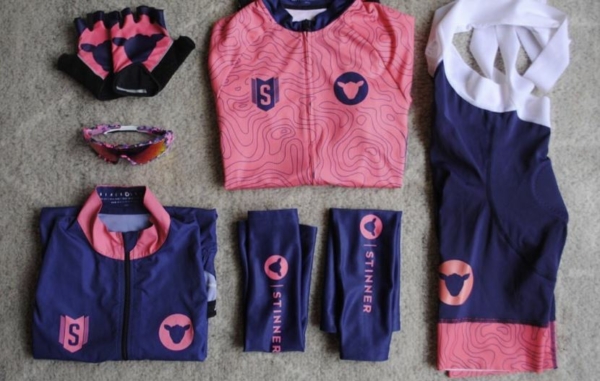 Prescription Sportsglasses
Eager for an exceptional pair of sportsglasses, but in the need of prescription? No problem, that's what we do!