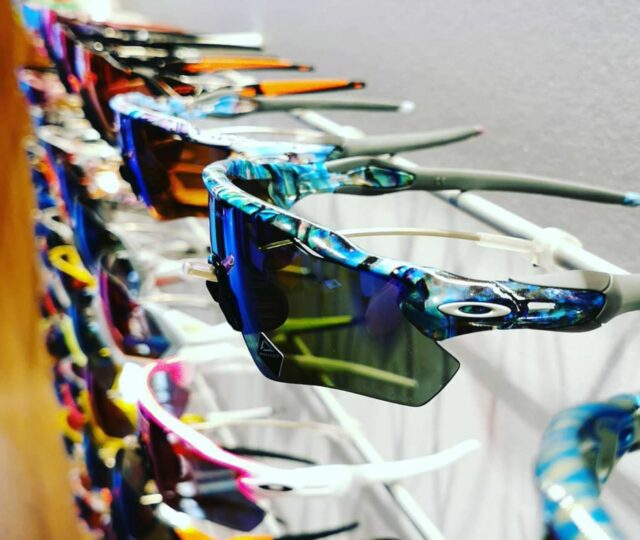 November 19, 2021
EyeSport.be is your sports eyewear store!
EyeSport.be is part of Optiek Van Gorp. Optiek Van Gorp is known for years as go to sports eyewear store. This website was developed to make buying sports glasses easier for you.
Featured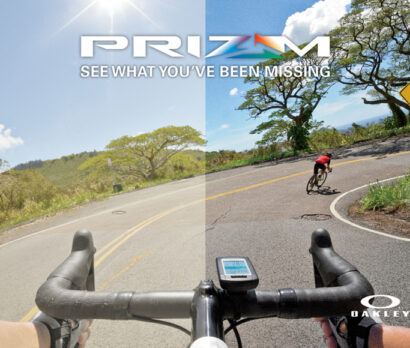 August 2, 2021
Eyesport by Optiek Van Gorp gives you a complete guide to the Prizm lenses from Oakley.