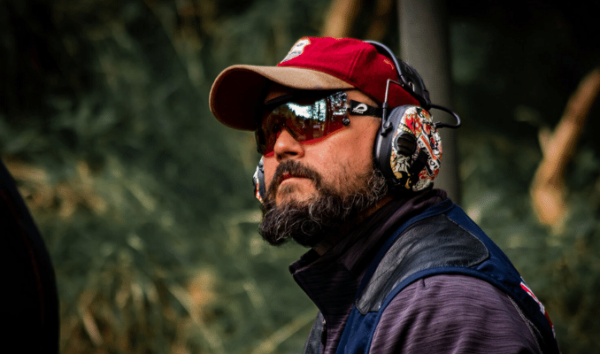 Shoot
Of all sports, shooting sports is the most demanding discipline for your eyes. Optiek Van Gorp specialized in glasses for shooting sports. This grew into an expertise department: Eyeshoot.
Popular in Shooting Glasses
Oakley SI Schooting Glasses
Oakley SI introduces revolutionary eyewear for shooting sports: the Oakley Tombstone and the Ballistic M Frame.
The built-in Prizm technology increases contrast and reduces eye fatigue. A quick change between the different lenses is also possible, without leaving fingerprints on the glasses.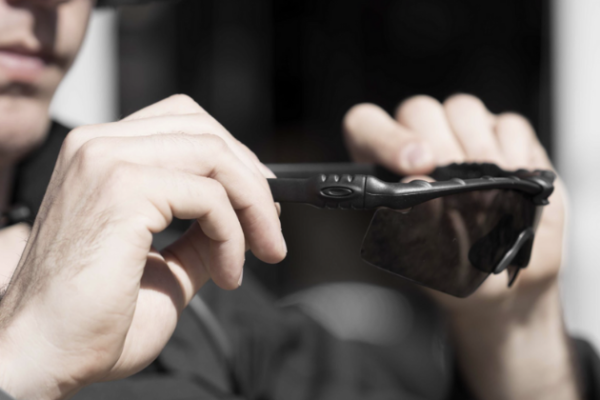 View shooting glasses by brand