PRESCRIPTION SPORTS GLASSES
Wearing eyeglasses? Active athlete? Are you reaching your limits while exercising with your current glasses?
That's where we come in, Optiek Van Gorp. Specialist in prescription sports glasses.
Your eyeglasses will no longer be a limitation during exercise, rather an enrichment.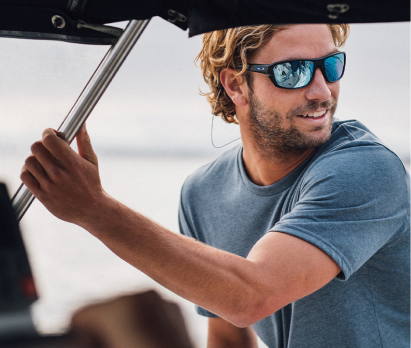 A selection from our collection
Presciption Oakley sports glasses
Oakley: sports glasses for her, for him and for the kids. Oakley is the ideal sports partner on the bike, snow, water or even in multidisciplinary sports such as duathlon and triathlon. Even for hunting, motocross, golf and running they have the right model.
It should come as no surprise that these High Definition Optics are extremely suitable for all previous sports. As far as we are concerned, they can be used even more widely. Just think of everyday sunglasses for driving, on the motorcycle or even as custom e-gaming glasses.
These sports glasses and their lenses offer superior quality. Contrast enhancement and the greatest visual sharpness are essential to all their products. The O-matter frames are also suitable for easily repelling heavy impacts at high speeds.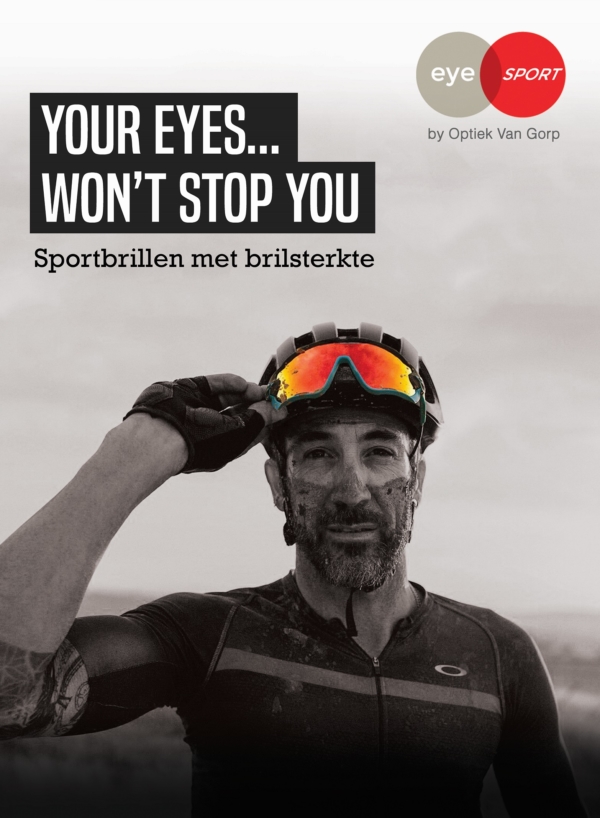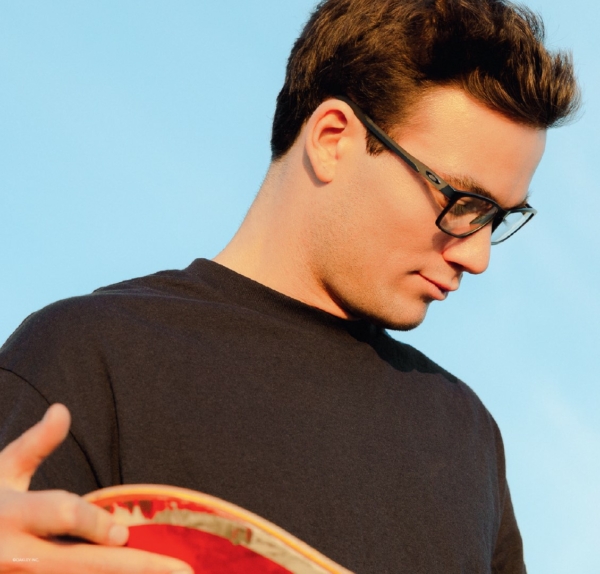 High demands for outstanding vision
Sports glasses have to meet up with our many requirements: quality and durability speak for themselves. Just as important are the perfect fit, look & ultimate visual acuity.
When it comes to prescription lenses, we invariably opt for sports glasses with an extra wide field of vision. After all, it is crucial for sports performance to have optimal vision from one corner of the eye to the other. Just think of cycling, where you look over your shoulder in a split second.
Optiek Van Gorp therefore does everything we can to guarantee the best possible vision, in all viewing directions.
Do you have high or exceptional correction? Ask our specialists for advice. They help you with a smile.
And remember, high prescription lenses are a challenge, not an obstacle!