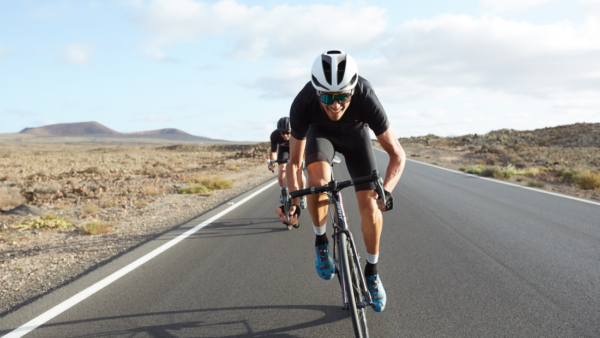 Sports Glasses
Van Gorp Optics is an eyewear store specialised in sports eyewear. Every pair of sports eyewear you can buy at our store has been tested by professionals. EyeSport.be is the number one sports eyewear store online for high quality sports glasses.
Custom made
The reason why you buy a pair of custom made glasses might be different for anyone. One thing is certain: with a creation by Van Gorp Optics you'll definitely make a statement. You're unique, and it's more than okay to show that.
We always come up with new and innovative designs and techniques. New designs and styles are monitored by us, just to make sure we always have a style to match your needs.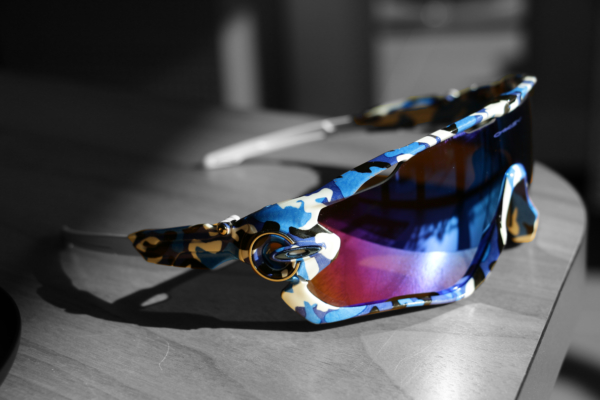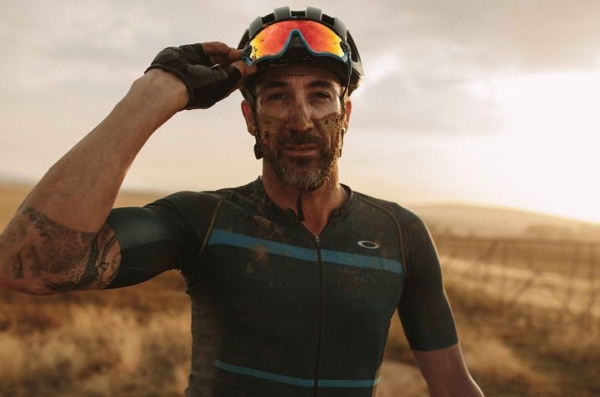 Oakley Jawbreaker
The Oakley Jawbreaker is the most popular pair of Oakley cycling glasses. Easy to tell why. This pair of eyewear is the ideal mix in protection and perfect fit and adjustability. Fitted with all the new Prizm lens types available for this model.
The Switchlock system supports an easy and fast lens change. This way you can have optimal vision for a vary of sports or weather conditions.
100% Hypercraft
The
HYPERCRAFT
The 100% Hypercraft is one of the lightest pairs of eyewear around. The UltraCarbon™ technology ensures a frameless design wich is lighter, stronger en more dynamic than ever.
The Hypercraft really has the 100% DNA all over it: eyecatching design and functionality. Feel nothing. See everything!