EyeSport / EyeShoot
Optiek Van Gorp has been the reference in terms of sports optics in Belgium for years. We strive to take your performance to the highest level. We don't go for less. Whether you are looking for new cycling glasses, shooting glasses, binoculars or scopes for hunting? You have come to the right place!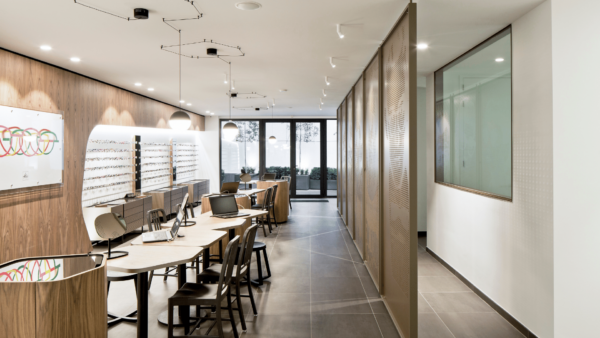 25 years of quality
For over 25 years we have been actively involved in everything that has to do with sports optics. Our many years of knowledge and close cooperation with many professionals ensure that we are always up to date with the latest trends.
As a specialist shop, you can contact us for advice in the field of opticla scopes, eyelens and eyeglasses selection, a specialized lacquer lab for our sports glasses and a workshop for prescription sports glasses. All of this under one roof.
Exclusive dealership
You can only find different brands at Optiek Van Gorp. Our many years of experience and expertise guarantees you can always find the best products, at the best prices.
Quality and craftsmanship
Having our own workshop and specialized team enables us to work in a very customer-oriented and precise manner. This allows us to guarantee exceptional quality and fast delivery times.
Biggest choice
Always the largest selection, latest models and limited editions. Straight from our stock. Online or in our shop.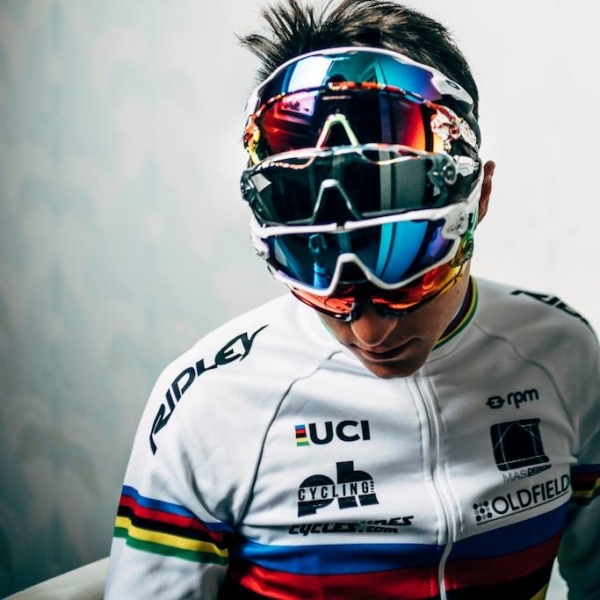 VAN GORP DESIGNS
UNIQUE DESIGNS
At Optiek Van Gorp you will find the most remarkable & exclusive sports glasses. Designed by our experts, made in our own lab and worn by top athletes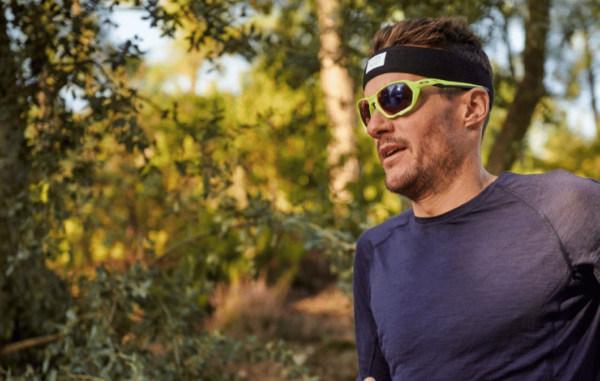 Your eyeglass correction
PRESCRIPTION EYEWEAR
Wearing eyeglasses? Active athlete? Are you reaching your limits while exercising with your current glasses? That's where we come in, Optiek Van Gorp. Specialised at prescription sports glasses. Your eyeglasses will no longer be a limitation during exercise, rather an enrichment.
NOT JUST SPORTS GLASSES
Optiek Van Gorp is a specialised in all aspects of sports optics. In addition to personalized sports glasses and prescription sports glasses, you can also contact us for binoculars and shooting glasses.
The EyeShoot department is fully focused on active sports shooters and nature lovers.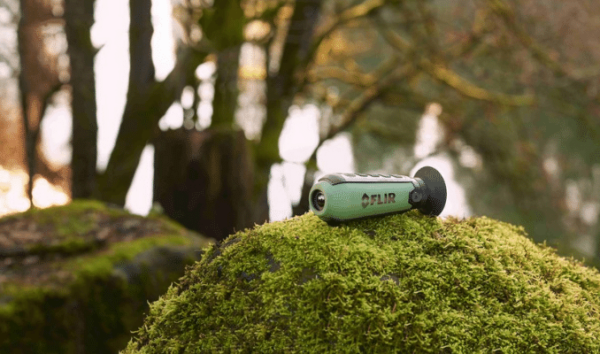 Scopes
Here we grouped all night- and thermal imaging scopes. As well as binoculars and accessorries.
Scopes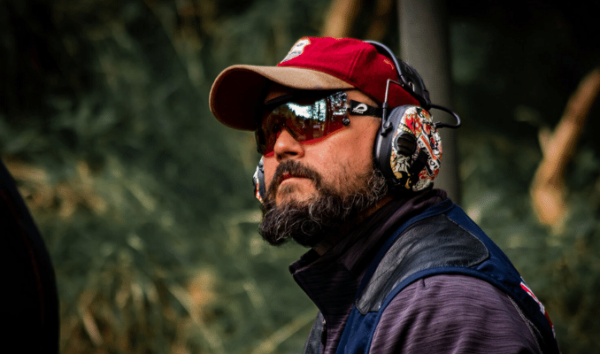 Shooting glasses
As a sports shooter, good vision is essential. Shooting glasses are both available on your prescription as without. Many contrast-enhancing solutions are possible.
Shooting glasses